Our automatic production technology is capable of delivering thousands of videos, integrating data, images, text, soundtrack, and effects in a personalized way, in seconds.
With the scale production in different formats for TV, websites, or social networks, the customization of videos for the marketplace, advertising, products, TV commercials, or CRM, which improve business or sales.
Meet our cases with major customers, such as Rede Globo de Televisão and Google Play Store. Contact us.
Miami / London / São Paulo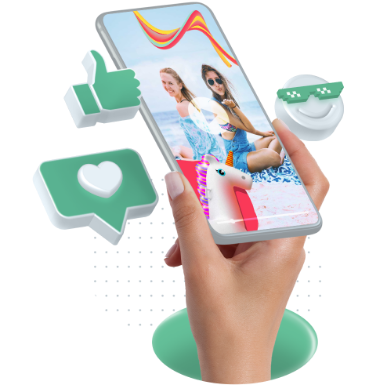 With Stayfilm App you turn your photos and videos into amazing films with just a few steps.
Download the App, make films, and share directly on social networks! Enjoy our styles from Disney, Star Wars, and much more!
The Stayfilm experience is even better exclusively in our Apps.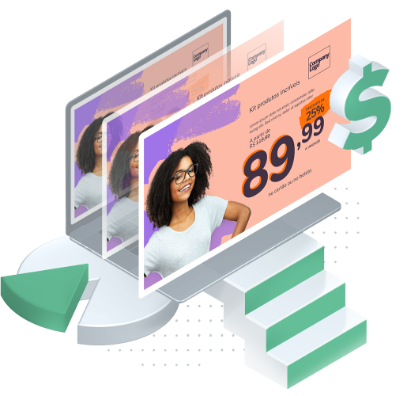 Produce videos with dynamic data from your products, services, or customers, according to your objective, with the quantity and speed that your company needs.